Are you exhausted from managing your education center's payments manually? Do you desire a streamlined solution that saves time and effort? Schooltracs POS is designed to help you manage your operations, from enrollment and scheduling to payments and beyond, with efficiency and ease.
Effortless Student Receipt Generation
With Schooltracs POS, you can automatically generate invoices and receipts for student payments. This feature ensures accurate records and simplifies your financial management. Say goodbye to manual invoicing and receipt tracking, and let our system streamline your operations.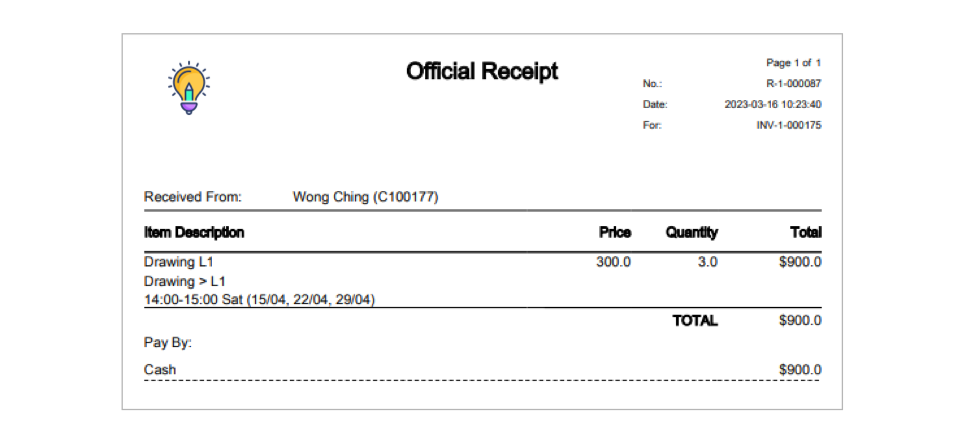 ---
Seamless Automatic Timetable Updates
Take advantage of automated timetable management by instantly displaying students' names on timetable lists as they pay their invoices. This feature saves you time and effort that would be spent manually updating schedules. With real-time updates, you can rest assured that your schedule is always accurate and up-to-date.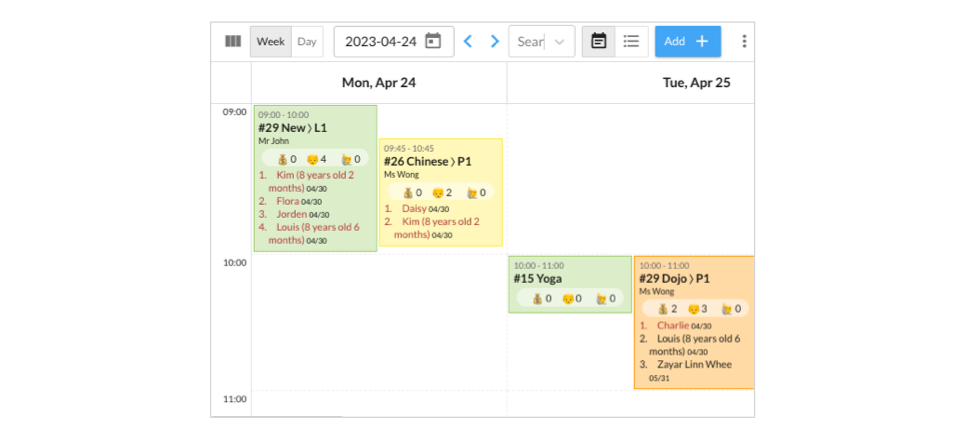 ---
Daily Sales Reports for Easy Financial Monitoring
Administrators can effortlessly monitor the education center's financial performance through daily sales reports. These comprehensive reports detail all payments made during the day, making it easy to track revenue and identify trends in your business. Leave manual sales tracking behind and let Schooltracs POS handle the heavy lifting for you.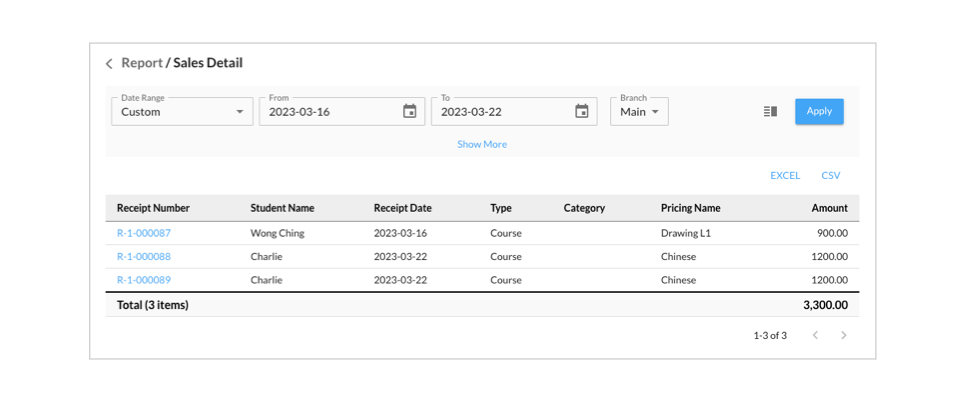 By implementing Schooltracs POS, you can transform your education center's operations, reducing manual work, improving accuracy, and promoting growth. Experience the benefits of a modern, streamlined solution tailored to the unique needs of educational institutions.