In the digital age, automation is key to optimizing workflows and enhancing productivity. That's where Zapier comes in. As an online automation tool, Zapier connects various apps and services, enabling you to create customized automated workflows, or Zaps, that streamline your day-to-day operations and save you valuable time.
By integrating Schooltracs with Zapier, you unlock a world of possibilities for automating your school's administrative tasks, especially student data management. With just a few clicks, you can create Zaps that trigger specific actions in Schooltracs or other connected apps, ensuring seamless synchronization of student information across platforms.
Let's explore some practical examples of Zaps you can create with Schooltracs and Zapier:
Streamline Student Registration
When a new student signs up through an online registration form, such as Google Forms, Zapier can automatically add their information to Schooltracs. This eliminates the need for manual data entry, ensuring that student records are up-to-date and accurate from the very beginning.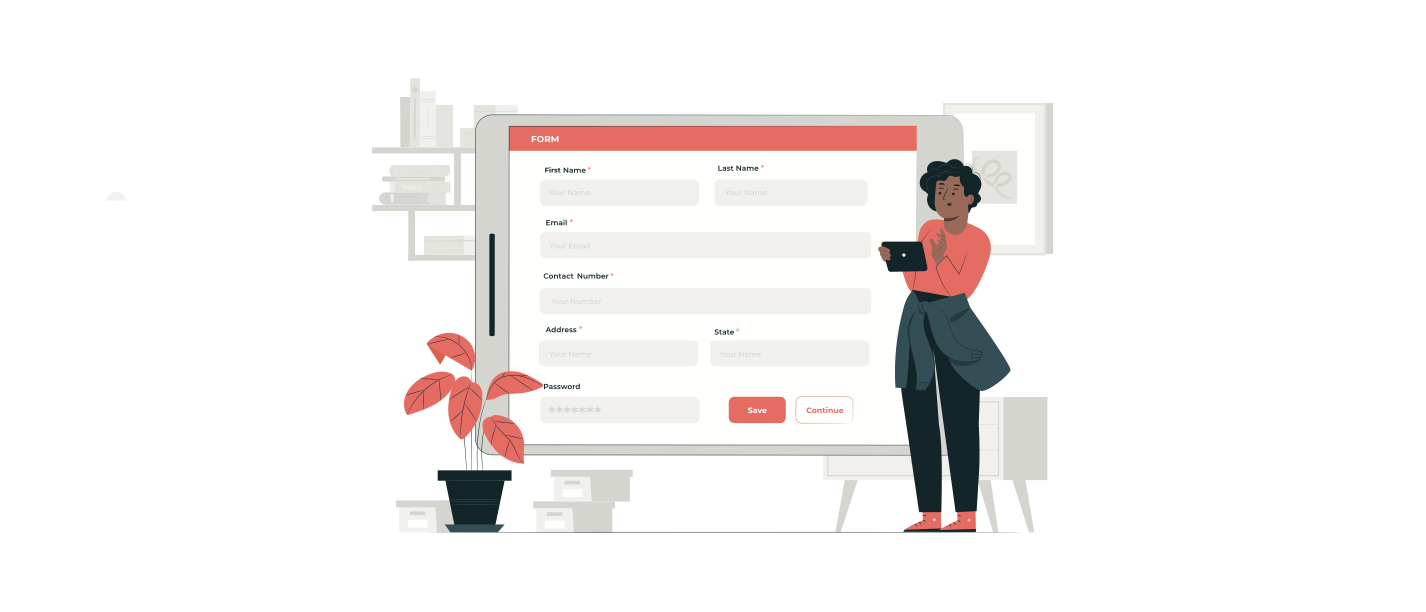 Effortlessly Engage Students with Email Marketing
Once a new student is added to Schooltracs, you can leverage Zapier to send their data to an email marketing software like Mailchimp. This allows you to easily incorporate them into your email campaigns, keeping them informed about important updates, upcoming events, and exciting opportunities.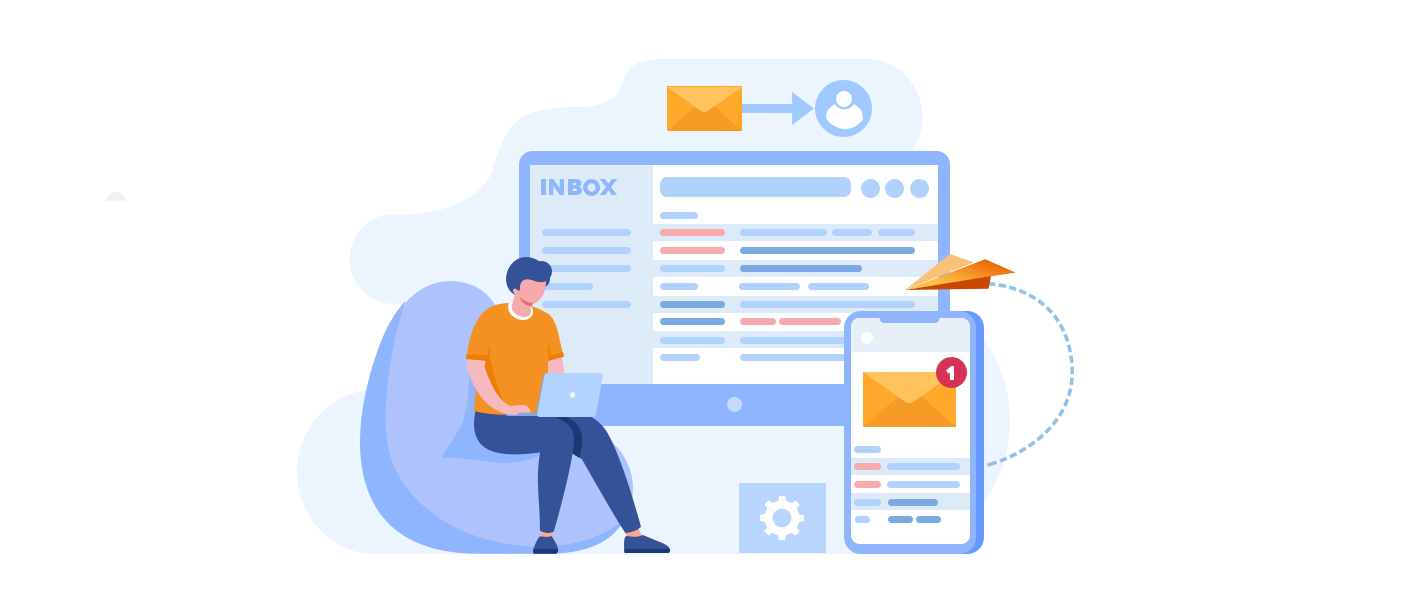 Sync Student Information with CRM Systems
In addition to EDM software, Zapier enables seamless synchronization of student data between Schooltracs and CRM systems like Zoho CRM, Salesforce, or other popular platforms. By automatically transferring student information, you can maintain a holistic view of your students' interactions, preferences, and progress, enabling personalized and targeted communication.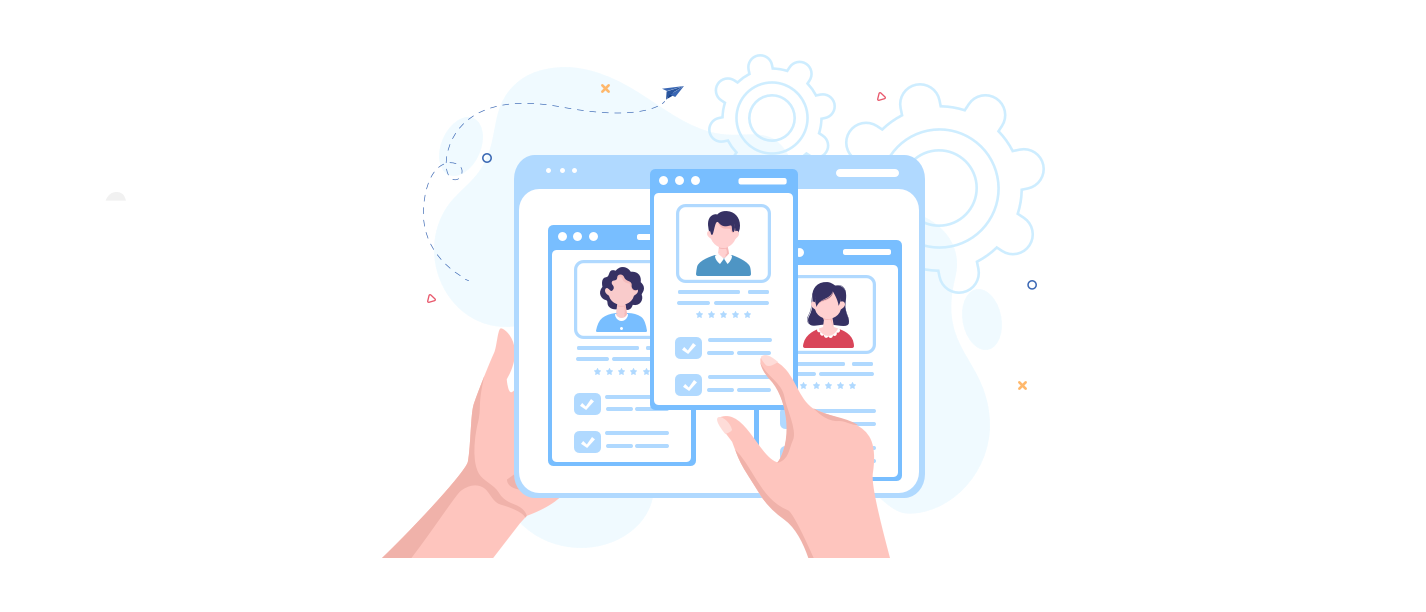 Getting started with Schooltracs and Zapier is simple:
1. Sign up for a Zapier account
Visit zapier.com and create your account. Zapier offers various plans to suit your needs, including a free tier with limited functionality.
2. Connect Schooltracs
Once you're logged in to Zapier, navigate to the Schooltracs integration page and follow the instructions to connect your Schooltracs account. This establishes the bridge between Schooltracs and other apps, allowing data to flow seamlessly.
3. Create Zaps
With Schooltracs and other apps connected, you can now start creating Zaps. Choose from a wide range of pre-built Zap templates or build your own custom Zaps tailored to your specific needs. Define the trigger events, specify the actions to be performed, and configure the data mapping as required.
4. Test and Activate Zaps
Before you put your Zaps into action, it's important to test them to ensure they function as intended. Zapier provides a testing environment where you can simulate trigger events and preview the resulting actions. Once you're satisfied, activate your Zaps, and watch the magic unfold.

With Schooltracs and Zapier working together, you can unlock the power of automation and enjoy seamless student information synchronization across platforms. Say goodbye to tedious manual tasks and embrace a more efficient and connected school management experience. Ready to take your school's administrative efficiency to new heights? Sign up for Zapier today and connect your Schooltracs account to start automating with ease.