Music School Successful Story
Schooltracs helps admin staff of Hong Kong Harp Chamber Music remote work smoothly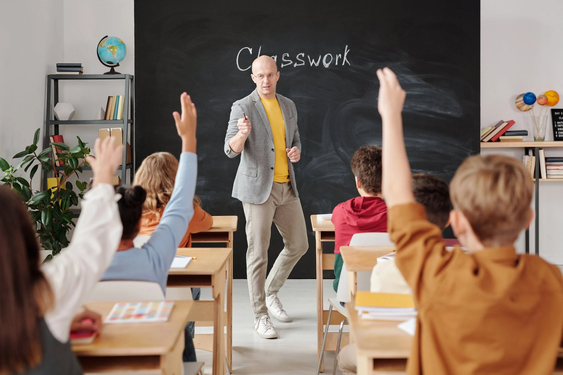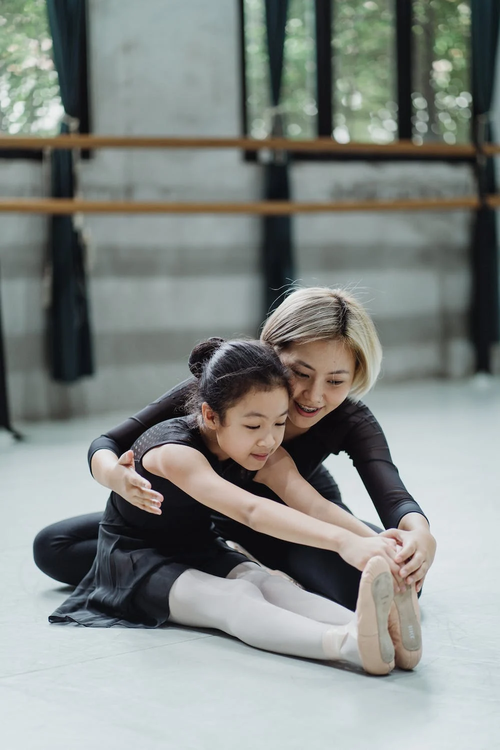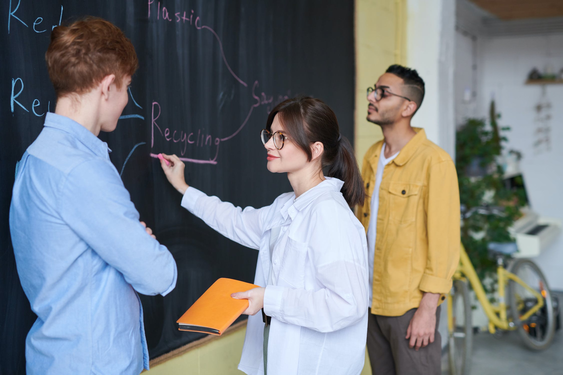 Hong Kong Harp Chamber Music
Hong Kong Harp Chamber Music was established in 2005. They provide all harp-related needs including harp lessons, harp performances, purchase/hire of instruments, music books, accessories, maintenance and repair of instruments. Now, they have 2 branches in Hong Kong.
https://www.harpchamber.com/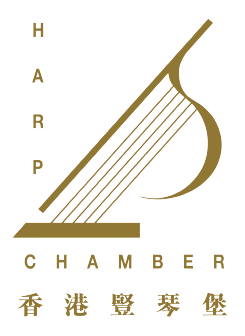 The Challenge
Prior to our adoption of Schooltracs, administrative tasks such as scheduling and attendance taking were primarily conducted on paper. However, as our student population grew, the time required for manual scheduling increased significantly. This led to the need for a more streamlined and efficient system to support our administrative operations, hence our decision to implement Schooltracs.
The Solution
In the past, communication and data sharing between our two branches posed a significant challenge. However, with Schooltracs, we can now effortlessly manage and synchronize information across multiple locations, fostering better communication and consistency across our entire operation. Leveraging Schooltracs' intuitive scheduling capabilities has significantly simplified our management of student and teacher schedules, enabling quick access to necessary information. The Schooltracs mobile app further enhances our efficiency by enabling students to log their own attendance, liberating our teachers from this administrative task.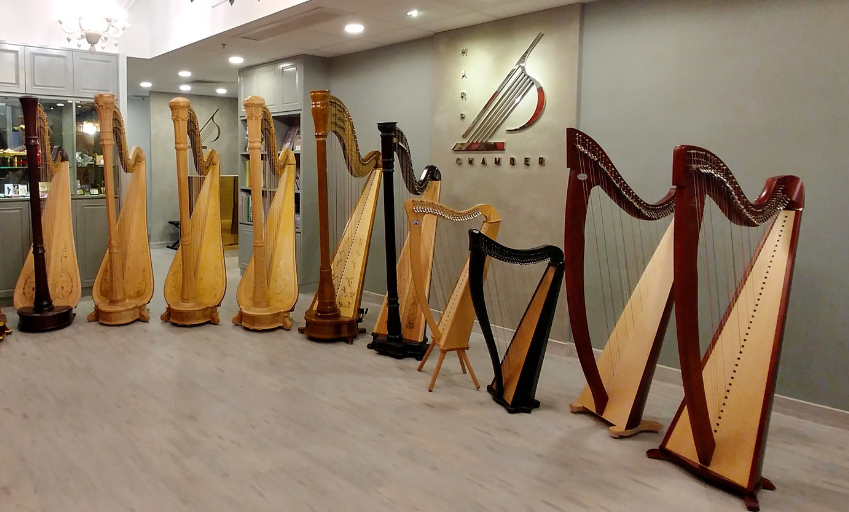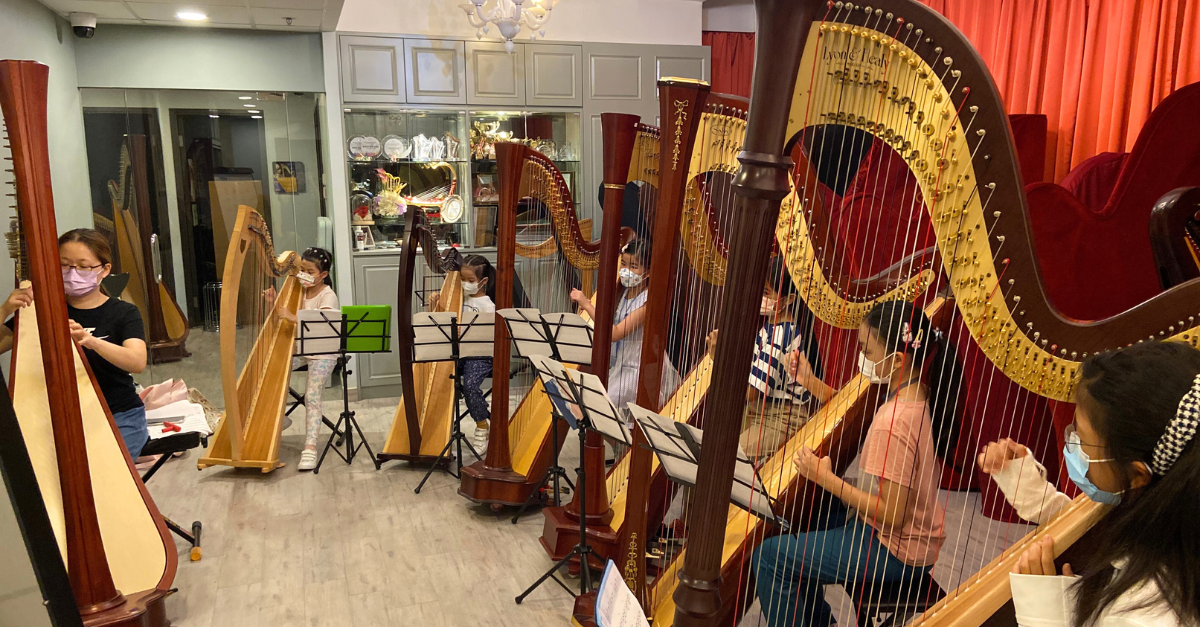 The Result
Schooltracs has played an instrumental role in our operations. It's facilitated remote work, eliminating the need for physical office presence, thus ensuring our team's safety. Had we persisted with traditional paper-based methods, working from home would have posed significant challenges, possibly necessitating complex adjustments. Schooltracs, however, has made this transition effortlessly smooth.