Tutoring School Successful Story
Schooltracs helps Little Beans Education automatically generate recurring invoice for monthly tuition fee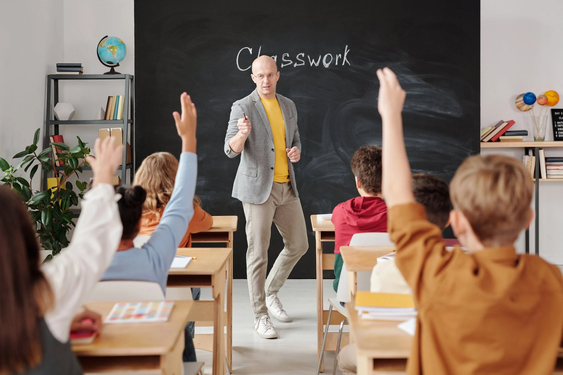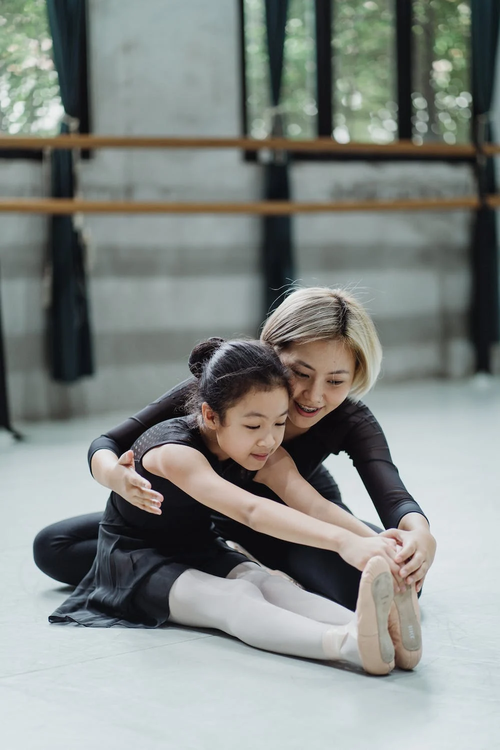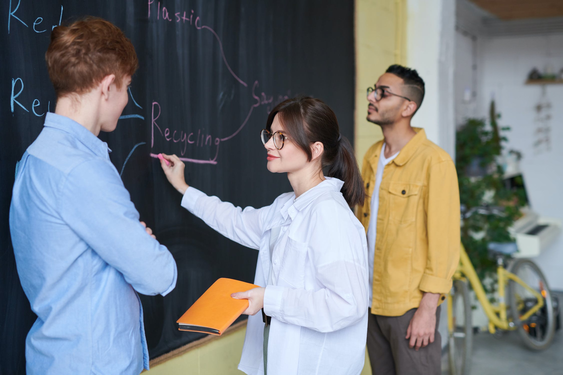 Little Beans Education
Established in 2016, Little Beans Education offers comprehensive academic services, including personalized tutoring and exam preparation, covering all subjects for primary school students.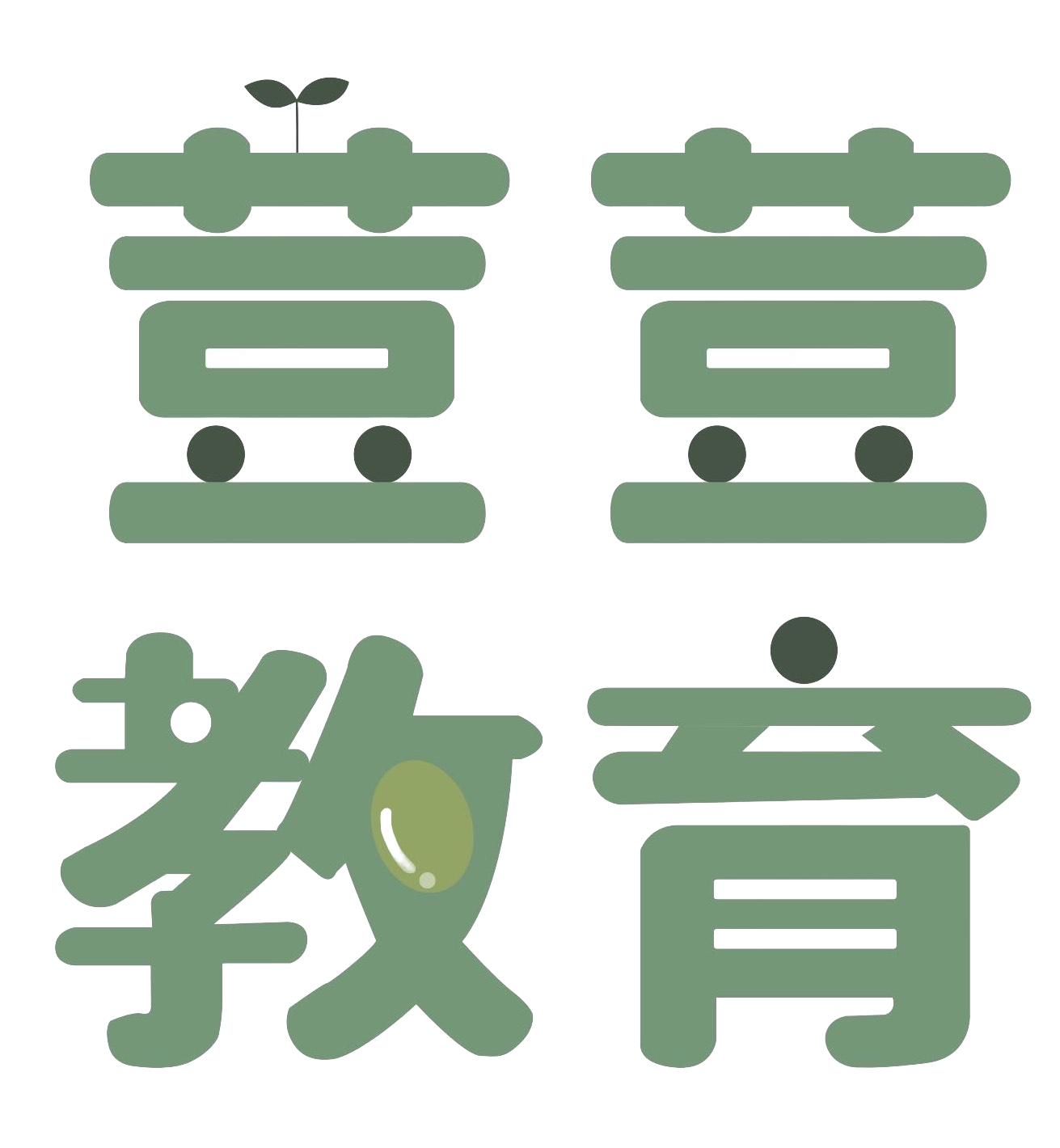 The Challenge
Prior to using Schooltracs, they relied on Google forms for student enrollment and manually issued invoices, consuming valuable time. Timetables were crafted using Excel, but frequent student rescheduling made tracking attendance records a challenge. Additionally, the calculation of staff salaries became complex when accommodating for student make-up sessions. The process was cumbersome and called for a more streamlined and efficient solution.
The Solution
The invoice recurrence function has dramatically reduced time spent on billing, while the intuitive timetable design enables effortless tracking of students' attendance records. Perhaps most notably, the system automatically calculates teacher salaries based on accurate attendance records, ensuring both time savings and precision.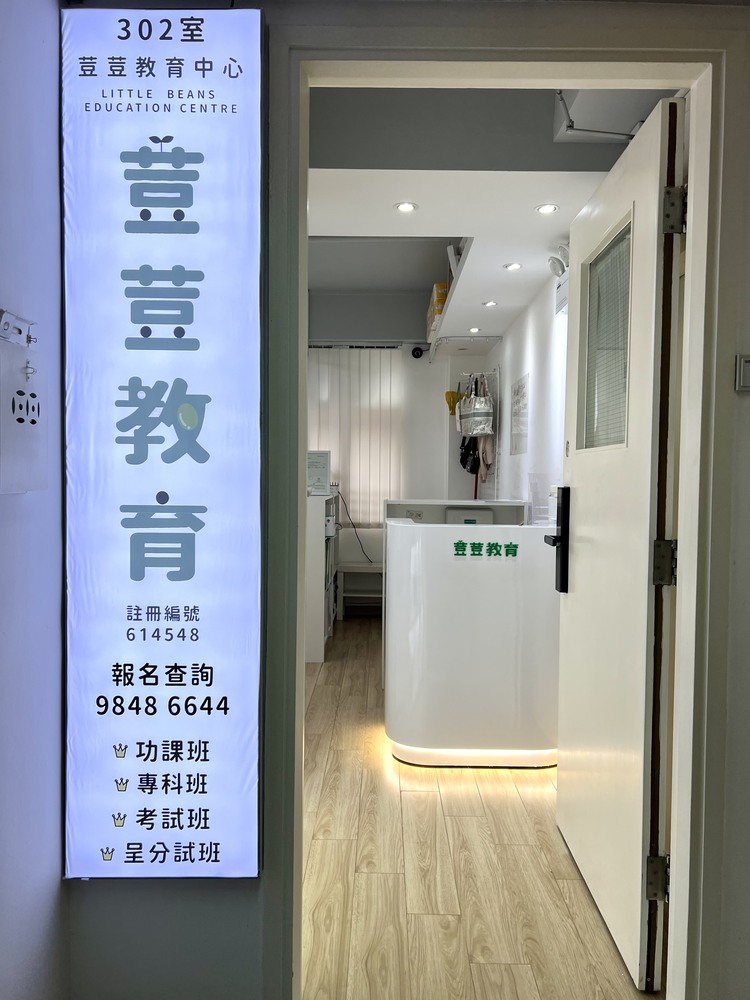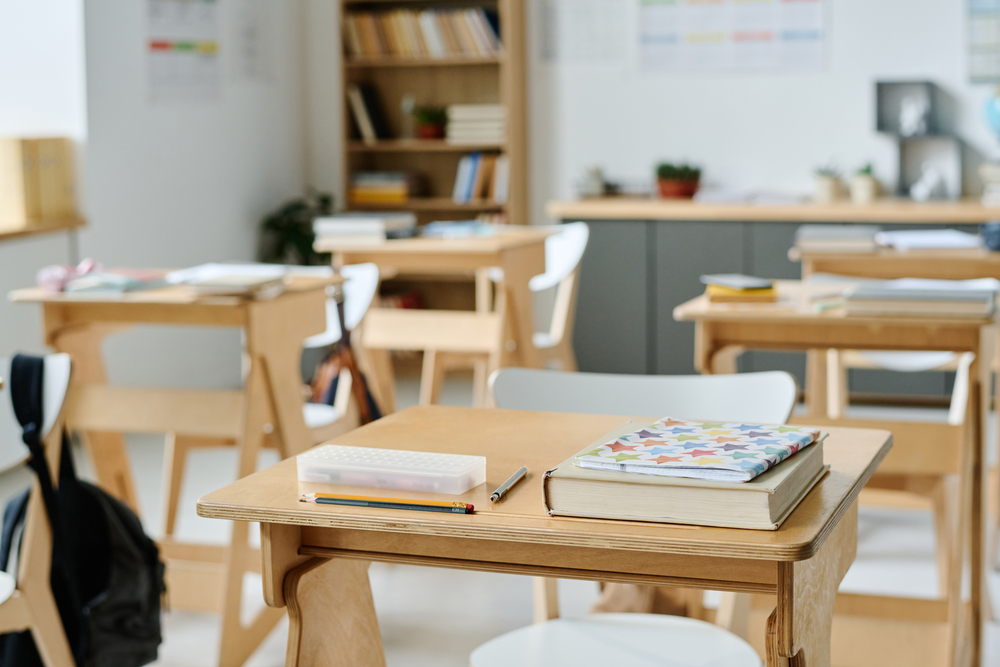 The Result
Utilizing Schooltracs has greatly enhanced our administrative process, enabling us to issue more polished and professional invoices and receipts. Moreover, the comprehensive sales report provides a clear and concise overview of our income, allowing for more effective financial management. The system has become an invaluable tool in our daily operations, contributing to efficiency and accuracy.