Preschool Successful Story
Schooltracs helps Mulberry House International Kindergarten to sync student database and scheduling easily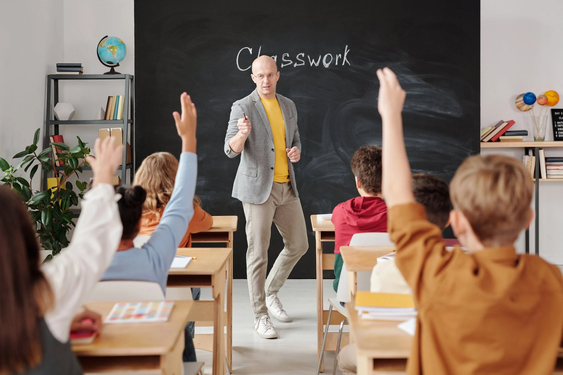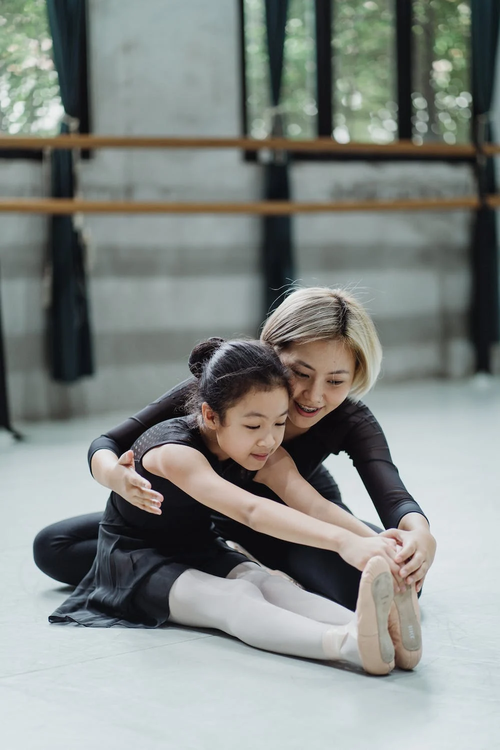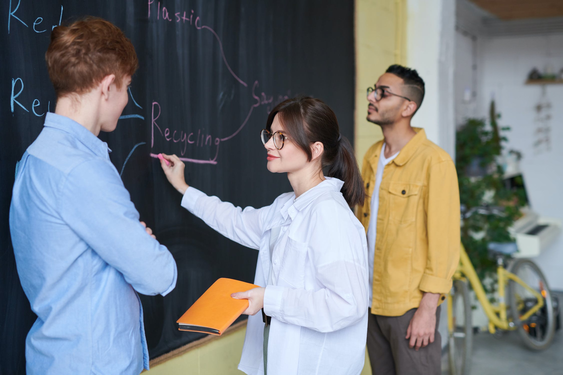 Mulberry House International Kindergarten
Mulberry House is Mandarin focused and bilingual Playgroup and Kindergarten. Mulberry House was established in 2015 and now operates three branches in Hong Kong. 
https://mulberryhousekg.com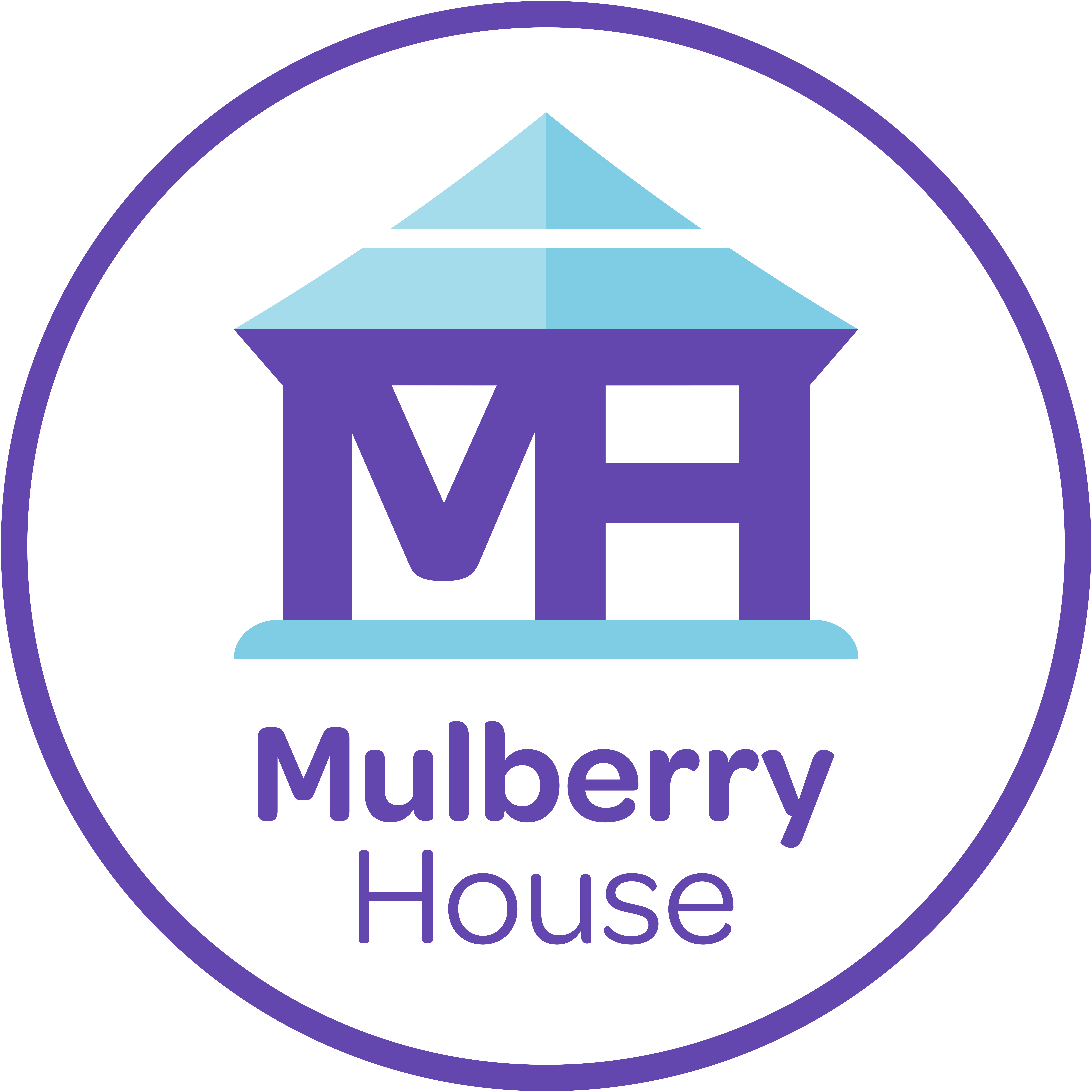 The Challenge
Founded in 2015, Mulberry House embarked on a diligent search for a comprehensive education management system that would cater to their unique administrative requirements. Despite exploring numerous offerings in the market, it wasn't until they discovered Schooltracs that they found a solution that truly met their needs. Prior to Schooltracs, Mulberry House had to navigate two separate systems for managing student databases and scheduling, leading to significant difficulties in synchronizing student data. 
The Solution
With the introduction of Schooltracs, they were able to consolidate these functions into a single, efficient platform, greatly enhancing their data management and synchronization capabilities. This shift represented a crucial milestone in Mulberry House's quest for optimized educational administration.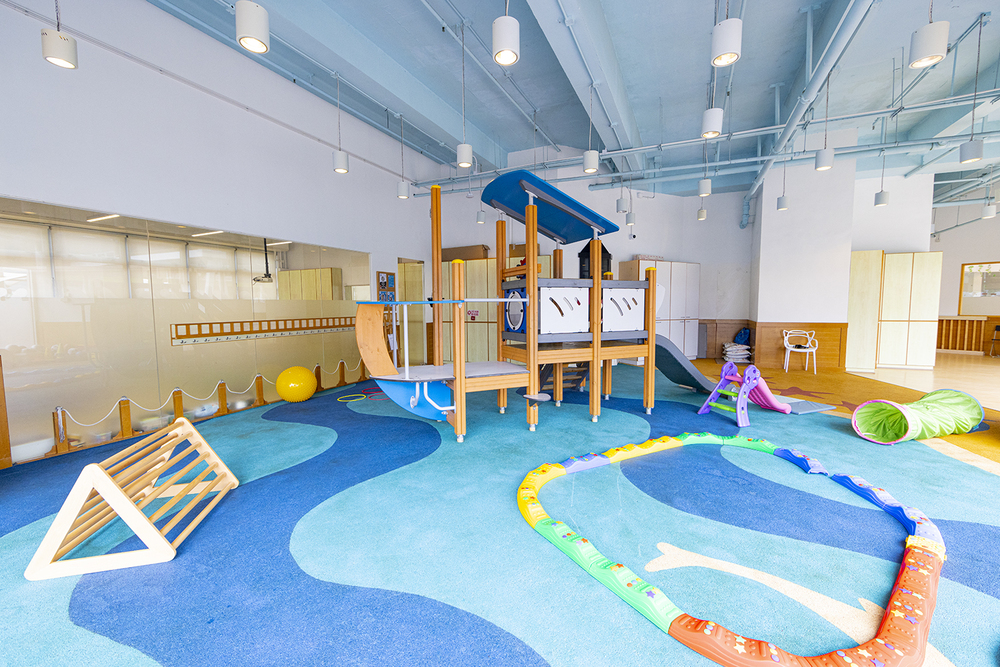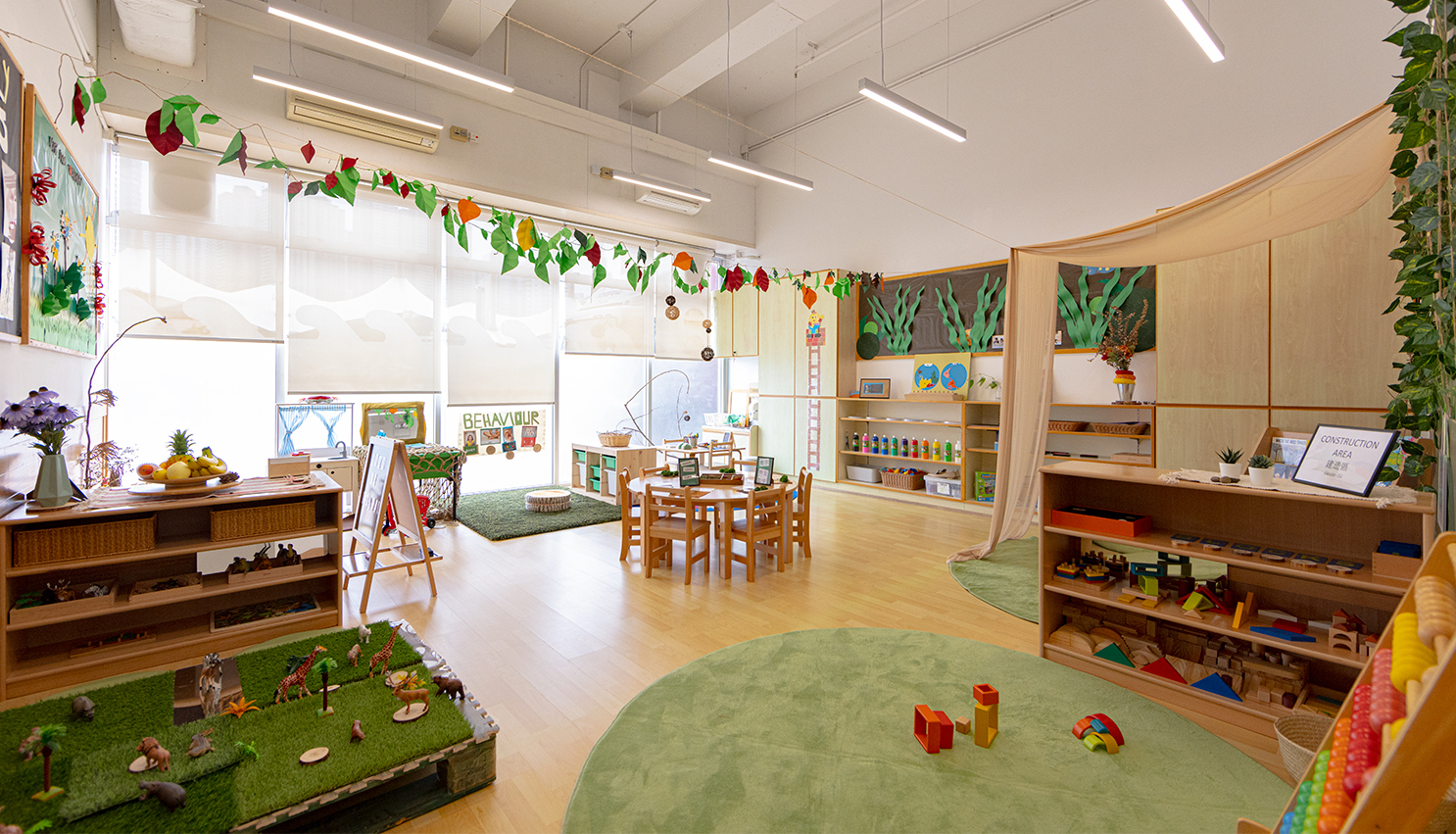 The Result
Streamlining student database management has never been simpler with Schooltracs, making the process of handling new and existing student information more efficient than ever. The system also boasts a timetable feature designed with user experience in mind. It presents a clear, intuitive layout that enables our teachers to effortlessly navigate their schedules. This combination of features not only facilitates better data management but also significantly enhances the operational efficiency of our teachers.